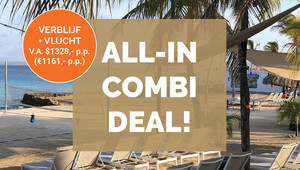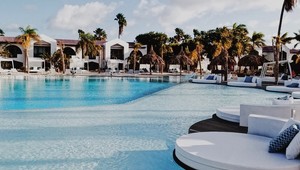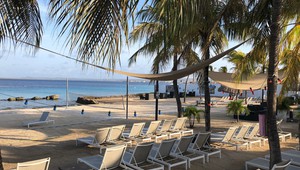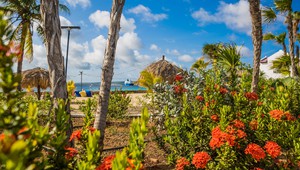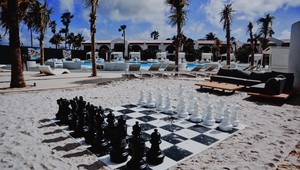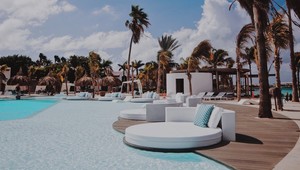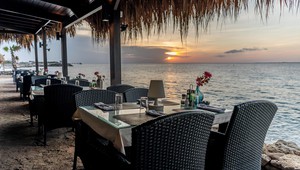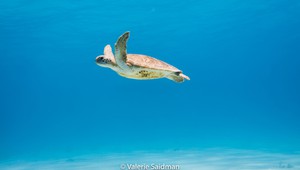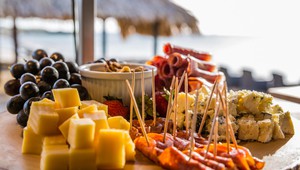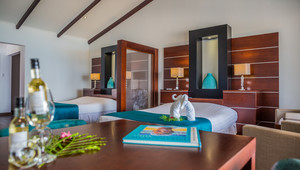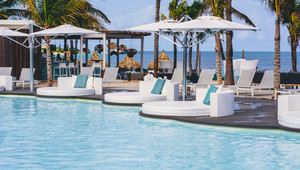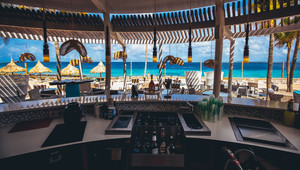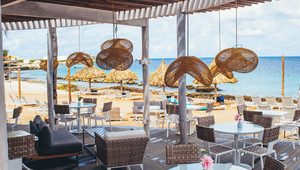 Book a room
More than a hotel
Just 5 minutes from the airport and 15 minutes from the capital.

Enjoyment without any limits.

Luxury Magna swimming pool with stunning view over the sea.

Your vacation in Bonaire will become unforgettable with our dive school Toucan Diving.

Enjoy a big beach, waving palm trees and a crystal clear sea from your beach bed or cabana.

Enjoy live music and dancing, our casino or the movie night at the beach.