Offers
Do you ever dream about it? The ultimate vacation feeling on paradise Bonaire! Swaying palm trees, fantastic beaches and a wonderful climate. At the most beautiful spot on the island you will find Van der Valk Plaza Beach & Dive Resort Bonaire, right by the sea with an amazing view. Are you ready to pack your bags? Your dream vacation is closer than ever! Check out our sharply priced deals and last-minute offers, the perfect time to go on an adventure.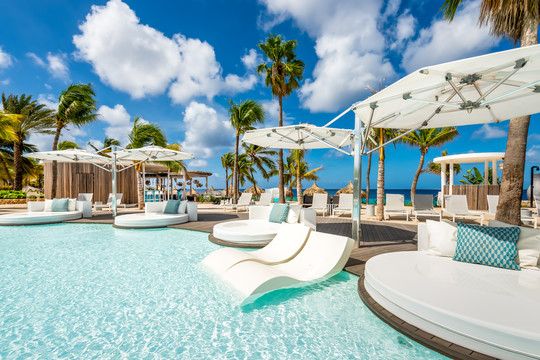 Enjoy a 7-day stay on Bonaire and pay only 6! That's more time to discover the island, ultimate relaxation and celebrate life. Including extensive Van der Valk breakfast, lunch buffet and culinary dinner! What are you waiting for? Pack your bags and go on an adventure!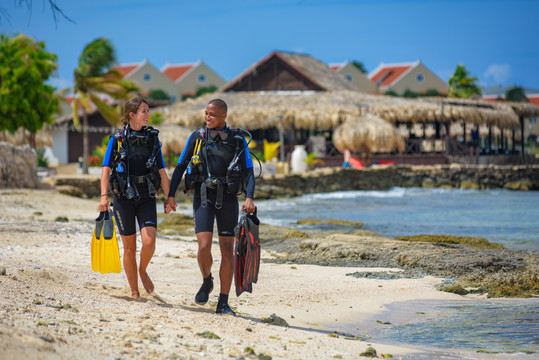 The ultimate adventure on Bonaire can be experienced on and under water! With the extra cheap water sports package you will enjoy 7 nights of an unforgettable and fully catered vacation, including breakfast, lunch, dinner and a water sports activity. Come for example diving, snorkeling or kite surfing!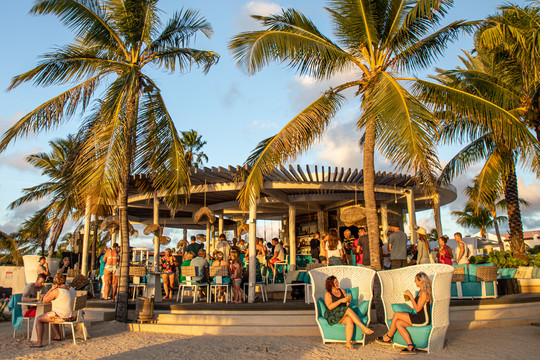 Plaza Beach & Dive Resort with diving school, harbor and pool, is the place where enjoyment and ultimate relaxation go together perfectly. A very convenient base for diving. Book your stay at our resort today with the attractive summer deal with extra discount.
Newsletter
Receive the latest offers and activities every month